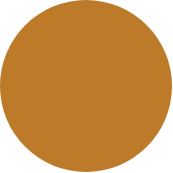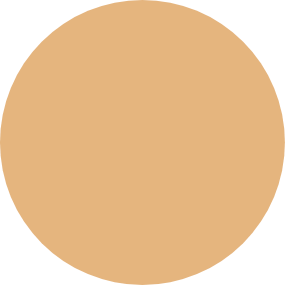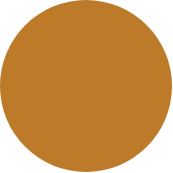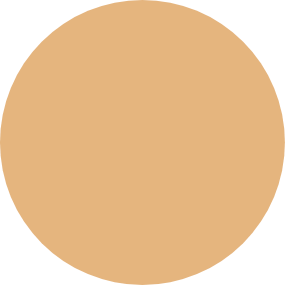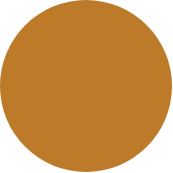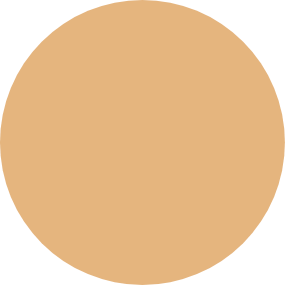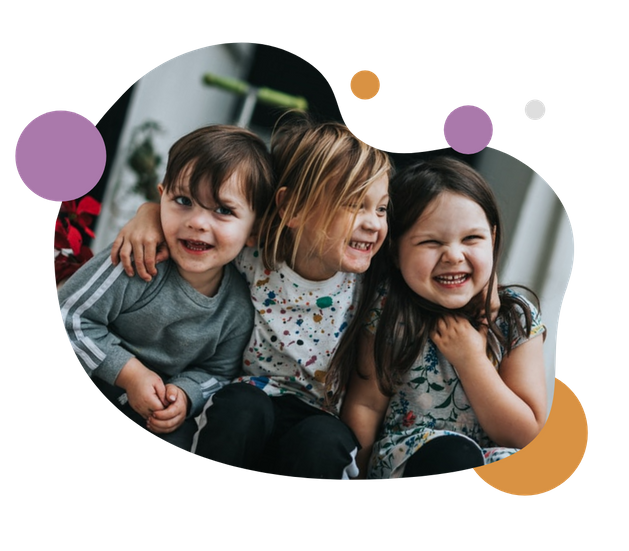 Behavioral Health Center
For Children With Autism
Hi, we are the Juber Family! We are so excited to embark on this journey with you. The services that we provide at PBJ & Friends are dear to our heart and became an inspiration to our family when our son, Tyson, was born. At birth, Tyson was diagnosed with Hemimegalencephaly. After hundreds of seizures, he had two brain surgeries and a shunt was placed due to hydrocephalus.
At the age of 8, Tyson was also diagnosed with Autism. During that time, we were introduced to applied behavior analysis (ABA) therapy, which would change our world. Tyson is now 14 years old and the light of our lives.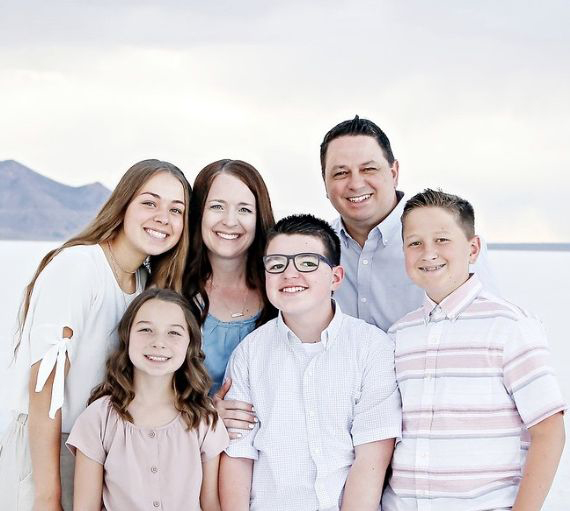 Thoughts From Our Community
There aren't enough words to express the gratitude I have for the awesome people that have done so much for my great grandson Tyson. Fantastic program for helping these special Children!
It's so exciting they are offering this amazing service to Saratoga Springs. Utah County is lucky to have PBJ & Friends, including their staff & first hand knowledge! I have seen wonderful miracles happen with this therapy.
Kristy Beckstead
2022-01-18
I have seen the benefits of ABA therapy in the life of someone I love dearly. It has blessed him and his family tremendously. I'm so grateful PBJ & Friends will be opening soon in this community so that other families can be helped by this miraculous therapy.
Can't wait for PBJ & Friends to open! Anyone who uses PB & Friends can rest assured that they are in the best hands!
Rachelle Juber
2022-01-18
This type of care for our wonderful gifted children is so needed. And PBJ & Friends is the premier place in Utah County to take your children to. I have seen how it has brought such joy and happiness into my grandsons life.
I can't wait for PB&J to open and see all the lives that are changed because of their care. The family starting this company knows first hand how important having this kind of support and therapy is for children and their families. I loved what they said on their website "If your child exhibits challenging behaviors, know that you're not alone. This is why we are here! Together we will collaborate and determine areas of most significance where interventions will be most effective."
Truly the BEST group of people you will ever meet, I get emotional thinking about it. These people will love and adore and care for your children like their own:) I'm so excited to see PBJ & friends grow and change so many lives:))
Looking forward to this great place opening soon! They will care for children who need special love, care and training to tackle this world.
We are looking forward to getting involved with group for our Grandson!!
Individual Care for Those With Individual Needs
PBJ & Friends is committed to providing behavioral health services that are tailored to your child and family's needs. We know that
every family has unique dynamics that require specific supports and services. Our clinicians and staff are trained and skilled in
delivering Applied Behavior Analysis (ABA) therapy in ways that are meaningful and impactful to your child and family. Some of the
benefits of our program include:
A focus on socially significant goals
Your child's specific treatment plan will be centered around your family's needs and goals for inclusiveness, which is a result of the direct input from the family as part of the assessment process. This results in setting goals that are specifically created to allow your child to be successful, within their capacity, in common environments. If it matters to you, it matters to us!
Each client is assigned an experienced clinician (certified BCBA) who will be your partner and point of contact throughout your services here at PBJ & Friends. Your team will also include wonderful staff that is trained as Registered Behavior Technicians who will be directly involved in your child's treatment sessions. Part of our training includes the mental mindset of a judgment-free approach to each family's circumstances and situation, assuring that all members of the team feel comfortable, informed, and supported.
Training and ongoing support
Our certified clinicians will walk you through your child's individualized program and provide training to help you become an active partner in services, and feel confident in utilizing these skills even when the clinicians and technicians are not with you. The clinicians will also evaluate your child's progress on a regular basis and keep you informed of adjustments and ongoing mastery of skills. This fosters a necessary partnership that will yield the best possible outcomes.
We serve children on the autism spectrum, and empower them to reach their full potential. We use treatments including early intervention therapy and social skills groups, always implementing a 1:1 treatment ratio with their behavior technician.
Children with varying and multiple diagnoses are often in our services, including co-diagnoses of ADHD, anxiety, depression, to name a few. We serve children as young as 18 months, up to 18 years old.
Depending on the need, services may be offered in the home, school, center, or a mixture of these environments.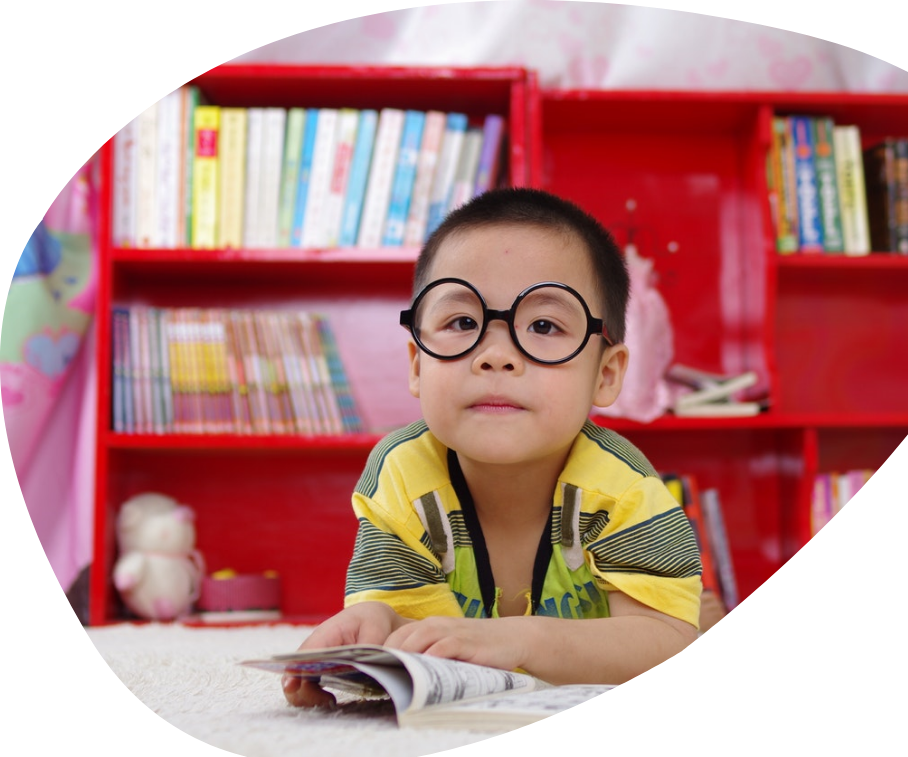 How It Works - Getting to Know Your Child

The process begins with a comprehensive assessment including extensive input from parents/caregivers, detailing the history, background, medical, and other helpful information. Challenging behaviors and skills deficits are identified to guide the treatment process and help create a treatment plan that is individualized and unique.

If your child exhibits challenging behaviors, know that you're not alone. This is why we are here! Together we will collaborate and determine areas of most significance where interventions will be most effective.

As we progress through treatment, ongoing mutual communication will be critical to understanding any changes or new concerns, so we can continue to modify and adjust treatment goals and interventions as needed.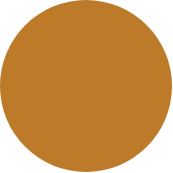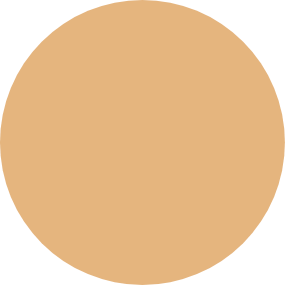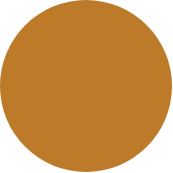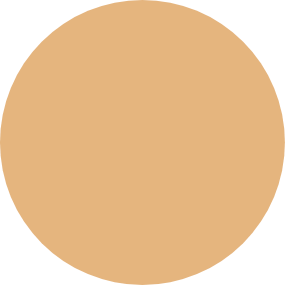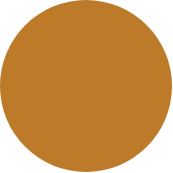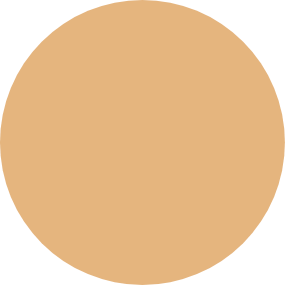 Fill out for information about starting services