Utah's Premiere Behavioral Services Workshop For Children With Autism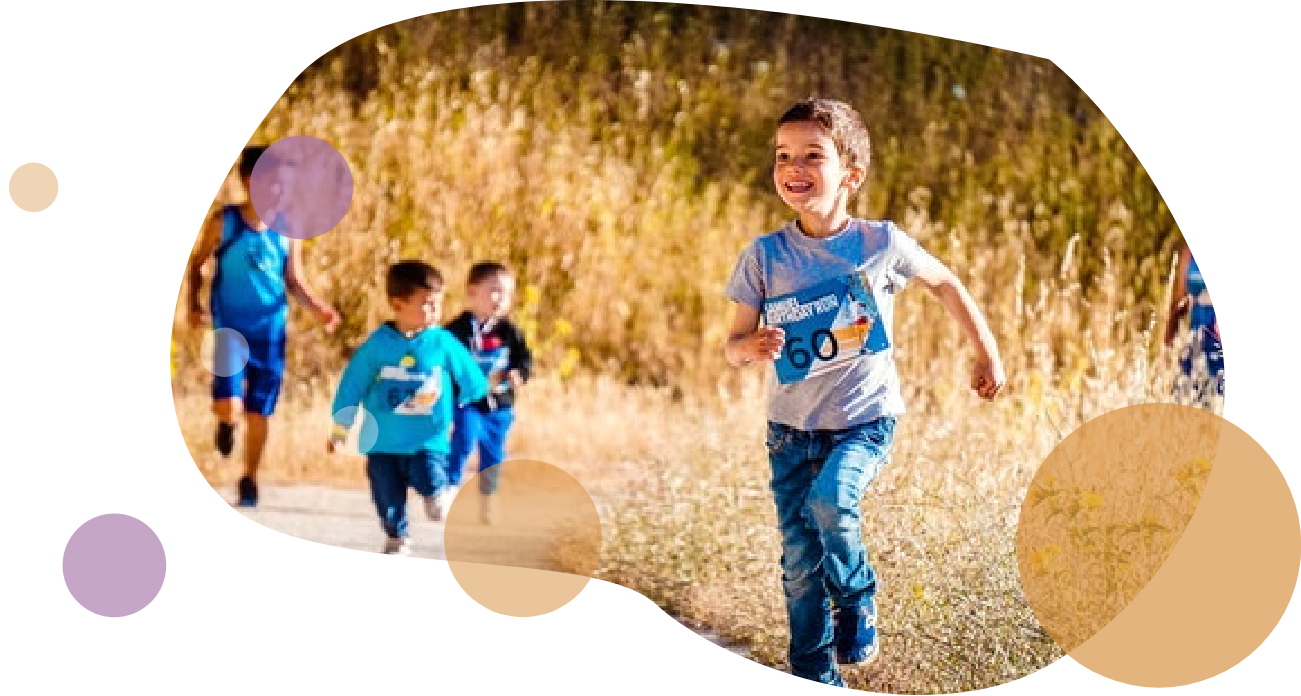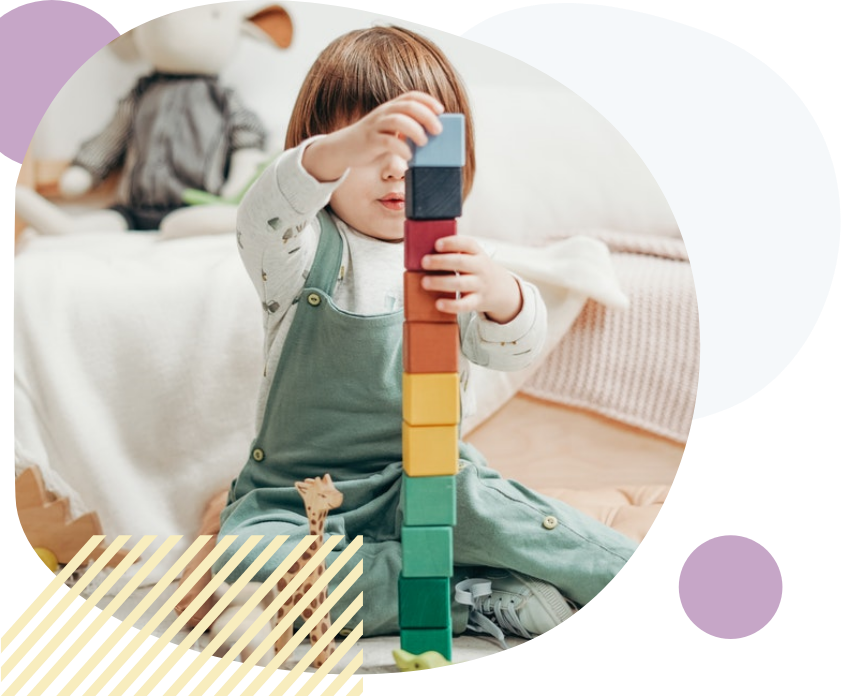 Will Insurance cover my child's
ABA Therapy?"
It depends on your insurance. No two insurance companies work the same way. There are also different levels of coverage for every insurance company. We recommend contacting your insurance provider to see what they will cover.
If your insurance provider covers ABA therapy, they'll usually cover a certain number of sessions per calendar year. But again, how many they cover depends on your plan. Contacting them is the best way to find out.
Calling your insurance provider is also a good way to find out what your deductible is and what your co-pay will be for each ABA therapy session. Your deductible is the amount you must pay before your insurance starts paying, and your co-pay is the amount you owe for each session.
We'll let you know if we are in-network with your insurance provider. We're accepting new insurance providers all the time and we'll do our best to help you navigate the process from start to finish.
How It Works - Getting to Know Your Child

The process begins with a comprehensive assessment including extensive input from parents/caregivers, detailing history, background, medical, and other helpful information. Challenging behaviors and skills deficits are identified to guide the treatment process and help create a treatment plan that is individualized and unique.

If your child exhibits challenging behaviors, know that you're not alone. This is why we are here! Together we will collaborate and determine areas of most significance where interventions will be most effective.

As we progress through treatment, ongoing
mutual communication will be critical to
understanding any changes or new concerns,
so we can continue to modify and adjust
treatment goals and interventions as needed.
Exclusion of Benefits and
Limitations
"Exclusion of Benefits and Limitations" is a fancy way of saying there are some things your insurance won't cover. Each insurance company is unique regarding what they will or won't cover.
So, how can you know what exclusions there are? Your insurance company will provide you with a list of exclusions. You should have access to this list through your healthcare provider's online portal. That, or you should have received a packet in the mail that includes the list of exclusions.
If you can't find the list, contact your healthcare provider.